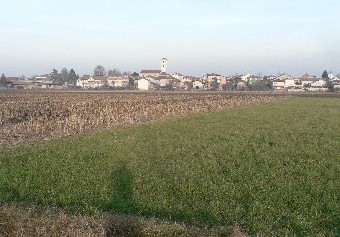 The environment around Carmagnola, included in the so called "Marca delle 2Province". currently include the territories of seven municipalities: Caramagna e Racconigi (CN), Carignano, Carmagnola, Lombriasco. Piobesi Torinese, Villastellone (TO).
The area is mainly cultivated with maize, wheat, vegetables. The residual natural habitats are scarce; among these stand out the woods Caramagna or "Merlino" and the Po river course (included in the Parco fluviale del Po).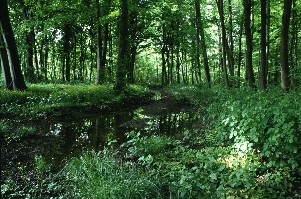 The Merlino wood (SIC: IT1160010), near Caramagna (CN), although of small extent, is one of the best preserved examples of lowland forest in the Piedmont. By clicking here you can download a pdf with lists of many different species groups found in the  wood (in italian).